ISO 9001:2008 standards
SECURUS has been accredited ISO 9001:2008 since 2010. This is an international standard related to quality mangement principles which have helped improved our organisational performance by:
– Establishing the process
– Documenting the process
– Implementing the process
– Maintaining and improving the process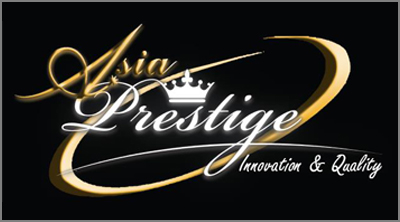 Asia Prestige award
The Asia Prestige Brands Award has recognised hundreds of local brands that have demonstrated excellent and branding initiatives. SECURUS garnered the award for the year 2014-15.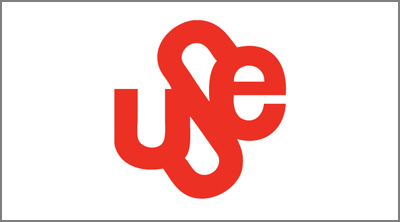 Union of Security Emploees and the Tripartite Alliance
We in Securus Pte Ltd, believe in fair employment practices and is committed to adopting fair and equal opportunities for its workers. We also believe that the implementation of fair employment practices will bring about a more harmonious and progressive work environment. Securus has pledged the five key principles of fair practices with the Alliance (TAFEP) in October 2013.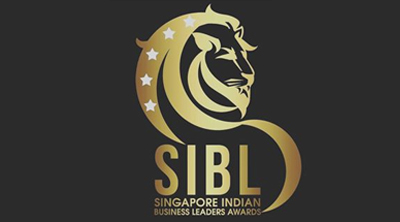 SINGAPORE INDIAN BUSINESS LEADERS AWARDS
Securus was awarded SINGAPORE INDIAN BUSINESS LEADERS AWARDS in 2016 as for being one of the top Business Leader for their great efforts in contributing towards the economic growth of Singapore.