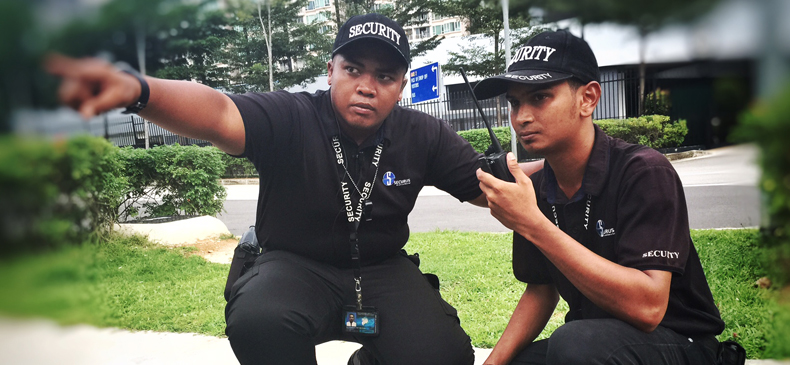 Physical Guarding
Physical Guarding forms the core arm in Securus and we employ a 3 prong approach to this, namely:
– Profiling the site to better understand it's operating climate and manpower requirements
– Offering holistic and competitive remuneration packages that commensurate with the working environment
– Establishing periodic communications/reviews with both client and staff
The very core facet of security is manpower; We, at SECURUS believe in a holistic approach to this aspect. What this translates into is a security officer who is not only adequately cared for financially but included also are the livelihood of the immediate family which usually consists of the wife and children. This may include bursaries, educational grants and gratuities. Given the manpower crunch in today's climate and the Government's call to have work/family life balance, it is all the more important that SECURUS strengthens this initiative for both staff and family.